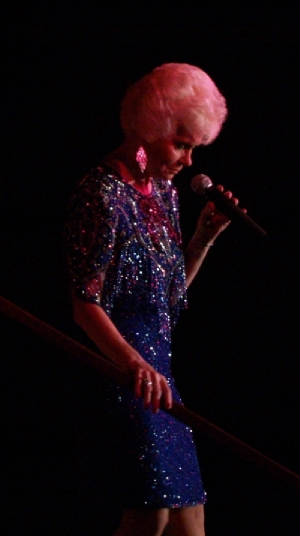 For some, the slow pace of the river and the beautiful natural surroundings are reasons enough to visit the peaceful town of Foxburg. Others need some events to spice up their week. This week is sure to be an exciting one in Foxburg, so make sure to check out some of the activities going on this week!
Do you think that pizza is the only thing that the Foxburg Pizza and Country Store can specialize in? Well on Monday, it is having its spaghetti night.
On Tuesday, The 2 of Us are playing live at the Allegheny Grille, and they are having a $5 burger special. Live music and good food: Who could ask for more?
Wednesday is the 2 for $40 at the Allegheny Grille. Get 1 shared appetizer, 2 entreés, and a bottle of wine or pitcher of beer all for just $40.
The Allegheny Grille also features specials during the end of the week. Get 50 cent wing night on Thursday, and an All-You-Can-Eat Beer Battered Fish Fry on Friday.
Saturday is the 13th Annual PPC Golf Scramble and High Level Golf Course. Don Schiebel will be playing live music at the Foxburg Wine Cellars. The Soft Sounds Of Carol Kline & "Love Bucket" will be played at the Gaslight Campground, and it is open to the public.
On Sunday, The Foxburg Wine Cellars will be featuring Gas House. Foxburg Pizza and Country Store will be having its Sunday Special. If you're looking for other breakfast options, an All-You-Can-Eat Brunch Buffet is offered at the Allegheny Grille.
Pig Roast will be going on all weekend at the Gaslight Campground and is open to the public. Take advantage of the Gaslight Campground's generous entertainment and stop by!